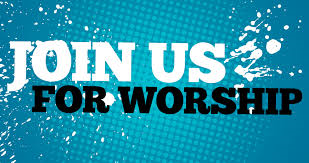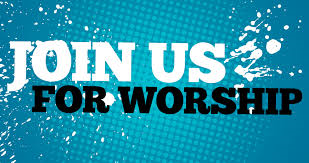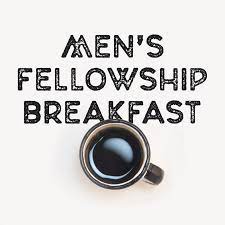 Men's Breakfast @ FCCP
September dates: 9/9 and 9/23 in Fellowship Hall!!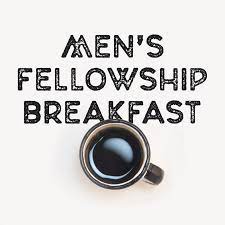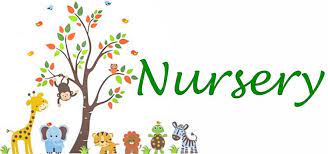 Nursery is available every Sunday, birth - 4 years.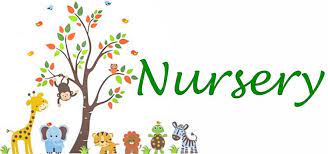 Who We Are
FCCP exists to know Christ and make Him known.  We are a vibrant, active, caring community of people who love God and seek to share His love with others.
We are family-friendly and seek to share God's love with people of all ages.
We are a historic church with a timeless message of God's love.  FCCP is a member of the Conservative Congregational Christian Conference.
Our Beliefs
We believe the Bible, consisting of the Old and New Testament, to be the only inspired, inerrant, infallible, authoritative Word of God written.
We believe that there is one God, eternally existent in three persons: Father, Son and Holy Spirit.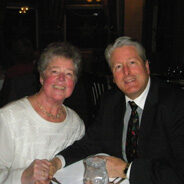 MEET PASTOR
TOM & LINDA
Pastor Tom grew up in Rochester, New York, and pursued musical studies at the Baldwin Wallace Conservatory in Berea, OH from which he received a Bachelor of Music degree and then the Yale School of Music in New Haven, CT from which he received a Master of Music degree.